147 Million Bargain Hunters Expected for Black Friday Sales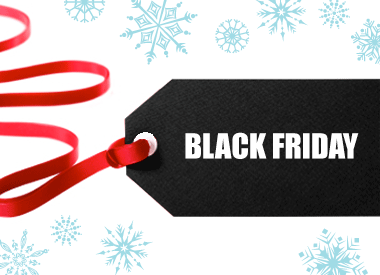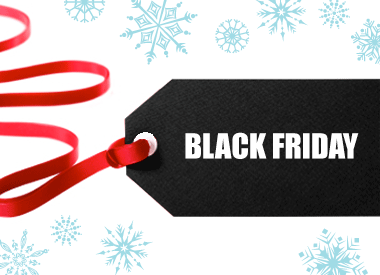 Bargain hunting this Black Friday? You'll have plenty of company as more than 147 million shoppers plan to take advantage of Black Friday deals, either online or in store, according to data released by the National Retail Foundation from a survey conducted of 9,383 consumers. This is actually decrease from last year's number of 152 million who planned to shop on Black Friday. Data also revealed that shoppers are increasingly turning to digital methods to check sales, with 26.8% reporting they will track sales on websites and 31.4% planning to use email.
For consumers, Black Friday deal hunting has shifted in recent years, from scouring flyers in morning circulars to companies releasing sale information in the days leading up to Black Friday. Social media is also playing a role, according to Pam Goodfellow, BIGinsight Consumer Insights Director. "Through sites like Twitter, Facebook and Pinterest, company blogs, emails and mobile apps, consumers can connect with their favorite retailers like never before," she said. To that end, stores are reporting increased usage of digital media to communicate sales to shoppers, with 80.2% planning to share deals via Facebook and 29% utilizing mobile alerts to notify shoppers of deals.
The deals don't stop when the sun sets on Black Friday. Cyber Monday has become popular with shoppers as well, as they take to the internet for sales. This year, the NRF reports that over 20 companies plan to release a Deal of the Hour on CyberMonday.com, which will begin on Sunday, November 25.
Want to find the best deals on technology for the holidays this year? TechnologyGuide is combing through all the Black Friday deals to find the best picks. Also, check out our Holiday Guide 2012 for suggestions and reviews on the best desktops, notebooks, printers, tablets, smartphones and digital cameras.