Atari Files for Bankruptcy in U.S.
The United States branch of seminal video game company Atari, creator of such classics as Pong and Asteroids, has filed for Chapter 11 bankruptcy.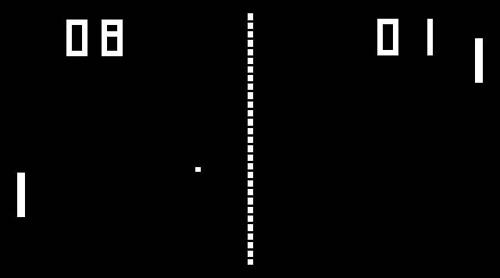 According to the L.A. Times, the U.S. arm, known as Atari Inc., has made the move in an attempt to "break free" from its French parent company, Atari SA. Formerly known as Infogrames, Atari SA acquired Atari's American operations in 2008, but has seen declining profits for years now, and is presently said to be saddled with debt.
If Atari Inc.'s filing goes through, then the company will reportedly seek a private buyer while continuing its recent focus on mobile and digital games. It's currently looking to sell off its assets — which include Pong, Asteroids, Missile Command, Centipede, and others — within the next 3-4 months.
Atari has had a rocky and confusing financial history, to say the least, with the Atari brand name having been applied and reapplied through multiple mergers and buyouts over the past three decades. But the filing is just another indication of the increasingly inhospitable video game marketplace, one where companies both new and old are struggling to keep up with the industry's changing ways.
Atari is currently working with new partner Zynga on a remake of Pong for the classic's 40th anniversary, along with a 'greatest hits' style collection of its past titles.
Source: L.A. Times