Galaxy Note 3 and Galaxy Gear Price and Availability Details Announced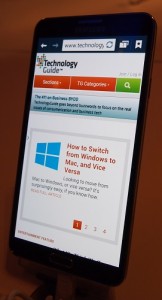 Samsung's already announced that its Galaxy Note 3 smartphone and Galaxy Gear smartwatch would be coming to all the major US carriers before the end of the year, but now we're starting to get a little more clarity as to what day they'll arrive, and how much they'll cost when they do.
As of today, both AT&T and Verizon are taking pre-orders for the phablet and watch. The latter hasn't shared an official price point or launch date yet, but AT&T has come out and noted that the Note 3 will cost $300 with a two year contract, and that pre-orders will ship "around October 1." AT&T will also offer the Note 3 as part of its Next plans for $35 per month.
T-Mobile, however, has been the most specific of the bunch. It hasn't opened up pre-orders, but it has confirmed that it will sell the Note 3 for $200 down with 24 monthly payments of $21 beginning on October 2.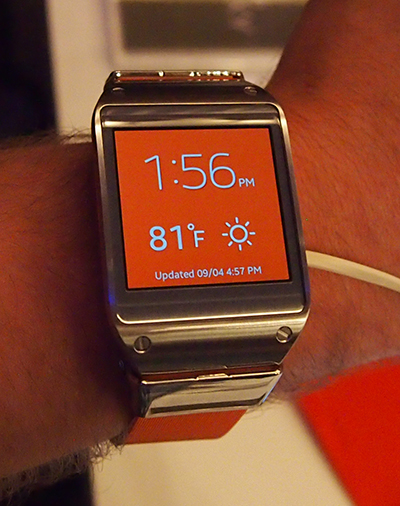 Furthermore, T-Mobile has confirmed that it will launch the Galaxy Gear on the same day it launches the Note 3, on October 2. As Samsung previously mentioned, the smartwatch will cost $300. AT&T has only said that it'll make the Galaxy Gear available "in the coming weeks," while Verizon hasn't given any hint of a launch date yet.
That leaves Sprint as the only major outlier of the group. It hasn't announced any price or launch details for either the Note 3 or Galaxy Gear just yet. We'll update this post once more specific launch details are shared. For now, be sure to check out our hands-on reports for more details on the Galaxy Note 3 and Galaxy Gear.