Google Plays Innocent While the FTC Readies its Cannons
Recent news from the Federal Trade Commission suggests that the government is going after Google. Wait, what? The Federal Trade Commission is taking the search giant to court? Not really, but according to recent reports, the FTC is considering filing an antitrust case against Google. But what's really interesting here is that it may not be for the reasons people think.
What People Think Google is Doing Wrong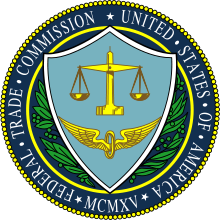 For the longest time, Google has been accused by its competitors (both direct and indirect) of favoring its own content in Google search results to boost ad revenue. Past charges have come from sites like TripAdvisor, Yelp and WebMD (among others) that have claimed that when web surfers enter in a search parameter, what usually winds up at the top of their Google search results page is unnaturally weighted to Google sponsored services. It even drove Yelp and Nextag, the comparison shopping website, to officially air their Google grief at open hearings in front of Congress.
Google's official response, delivered by Executive Chairman Eric Schmidt: "May I simply say that I can assure you we've not cooked anything."
What the FTC Thinks Google is Doing Wrong
According to what's being reported as the story unfurls, Google's alleged nepotistic results favoring may not even be the FTC's big beef against them. Instead, four out of five FTC Commissioners have stated they believe that Google "illegally used its dominance" to hurt its rivals.
But wait, there's more. The FTC is apparently also looking into claims that Google has been unwilling to share proprietary data for the purposes of comparing ad services between Bing, Yahoo and Google. Finally, the FTC is even scrutinizing Google's Android patents to see if they're being licensed under fair and reasonable terms.
What Google Thinks It's Doing Wrong
Nothing, of course. And it may very well be true. According to Google spokeswoman Niki Fenwick, her company is "happy to answer any questions that regulators have about our business." Of course, Google is no stranger to these types of ongoing investigations. Currently, it's got more legal pots on the proverbial fire than most of us could keep track of, including working out an antitrust settlement in Europe and a handful of U.S. states.
What's Really Going On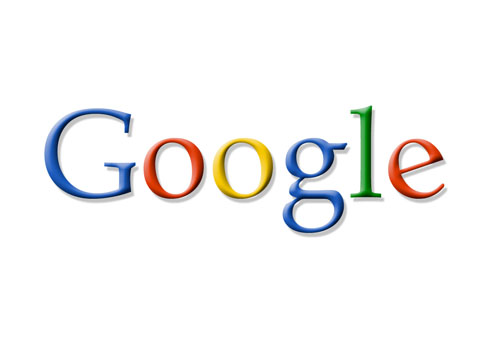 While there may be some legitimate gripes at the heart of the latest FTC matter, it could also simply be that the Commission's aching to flex its considerable muscle again. After all, it's been over 20 years since the FTC originally began what would become one of the most high profile antitrust cases of the century, the United States vs. Microsoft. To add fuel to the fire of speculation, in April it was reported that the FTC had hired attorney Beth Wilkinson to come in and help them ready their case against Google. The fact that Wilkinson played a huge role in the prosecution and ultimate conviction of Timothy McVeigh tells us one of two things: that the FTC doesn't mess around, or that they're just trying to scare the devil out of someone on high at Google in hopes of making them more amenable to an out-of-court settlement.
Whether or not the FTC actually brings an antitrust case against Google is, at the moment, anybody's guess. FTC chairman Jon Leibowitz is reported as having said that the FTC will decide whether or not to go after Google by the end of the year. In the meantime, pay no attention to the saber rattling behind the curtain; it may all just be smoke and mirrors.