Microsoft May Invest Up to $3 Billion in Dell Buyout
Last week brought the news that PC making giant Dell is reportedly looking to go private through a buyout with multiple equity firms, and now that initial speculation appears to be picking up steam. CNBC is reporting that Microsoft, one of Dell's longtime partners, is in talks to invest anywhere from $1 billion to $3 billion into the company to help facilitate its move away from the publicly traded stock market. The software giant is reportedly in talks with CEO Michael Dell and Silver Lake, one of the aforementioned firms that are supposedly behind the buyout, to get the deal done.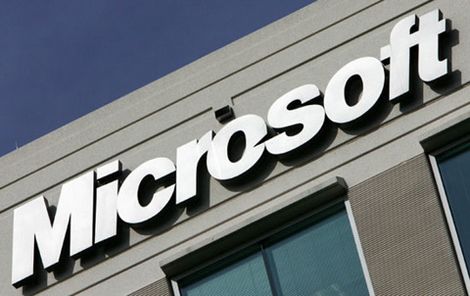 Further details are still very much scarce, and the report isn't official at this point, but the move would appear to make sense for both sides. Dell would theoretically get closer to going private, which could then allow it to make the kinds of unrestricted and sweeping changes that may reverse its recently shrinking revenue. Microsoft, meanwhile, would get some stake in a major PC manufacturer, which could prove useful for a company looking to improve upon its recent Windows 8-based forays into the hardware market, as well as its usual software operations.
One potential downside to all of this, though, is that the move could cause Microsoft's other hardware partners (HP, Acer, and the like) to feel somewhat slighted by Microsoft's closer relationship with Dell. Think of it like "favoritism," in a way. Furthermore, one of the core reasons Dell has been slumping as of late is directly because of the relatively fading interest in Windows PCs. Unless Dell was allowed to produce more Windows 8 tablets, a buyout partially financed by Microsoft could also cause Dell to continue making machines similar to the ones failing now.
But at this point, it may not be worth looking that far ahead. CNBC reports that a deal is hoped to be in place by the end of the week, but that is far from a guarantee at the moment. TechnologyGuide will be sure to update if and when more information is uncovered.
Source: CNBC