Photokina 2012: The Five Most Buzz-worthy Cameras
Three key market trends dominated Photokina 2012, the biggest global camera and camera technologies showcase, which is biannually held in Cologne, Germany.
The chief trend can be summed up in just one word — connectivity. In an age when smartphone pics uploaded to sharing sites like Facebook and Instagram outnumber pics taken with traditional camera hardware, and when compact camera sales are plummeting due to what many users describe as the "good enough" smartphone shooters, it's clear camera manufacturers had to embrace Internet connectivity. As such, almost all new models presented at Photokina had either built-in Wi-Fi or the option of installing additional modules with Wi-Fi.
Canon and Nikon dominated Photokina by adding full-frame sensors to entry-level class of DSLR cameras. This creates significant savings compared to professional cameras, though still enables professional-style photographs and videos. Sony even presented a compact camera with a full-frame sensor, which was the biggest surprise of the show.
The third trend is just a confirmation of what we witnessed two years ago at the last Photokina: Mirrorless devices now rule the market, as the devices offer the best ratio of price, dimension, and imaging quality. Olympus thrilled visitors with its new models, while Panasonic was slightly disappointing. Here is a review of five most interesting cameras from Photokina 2012.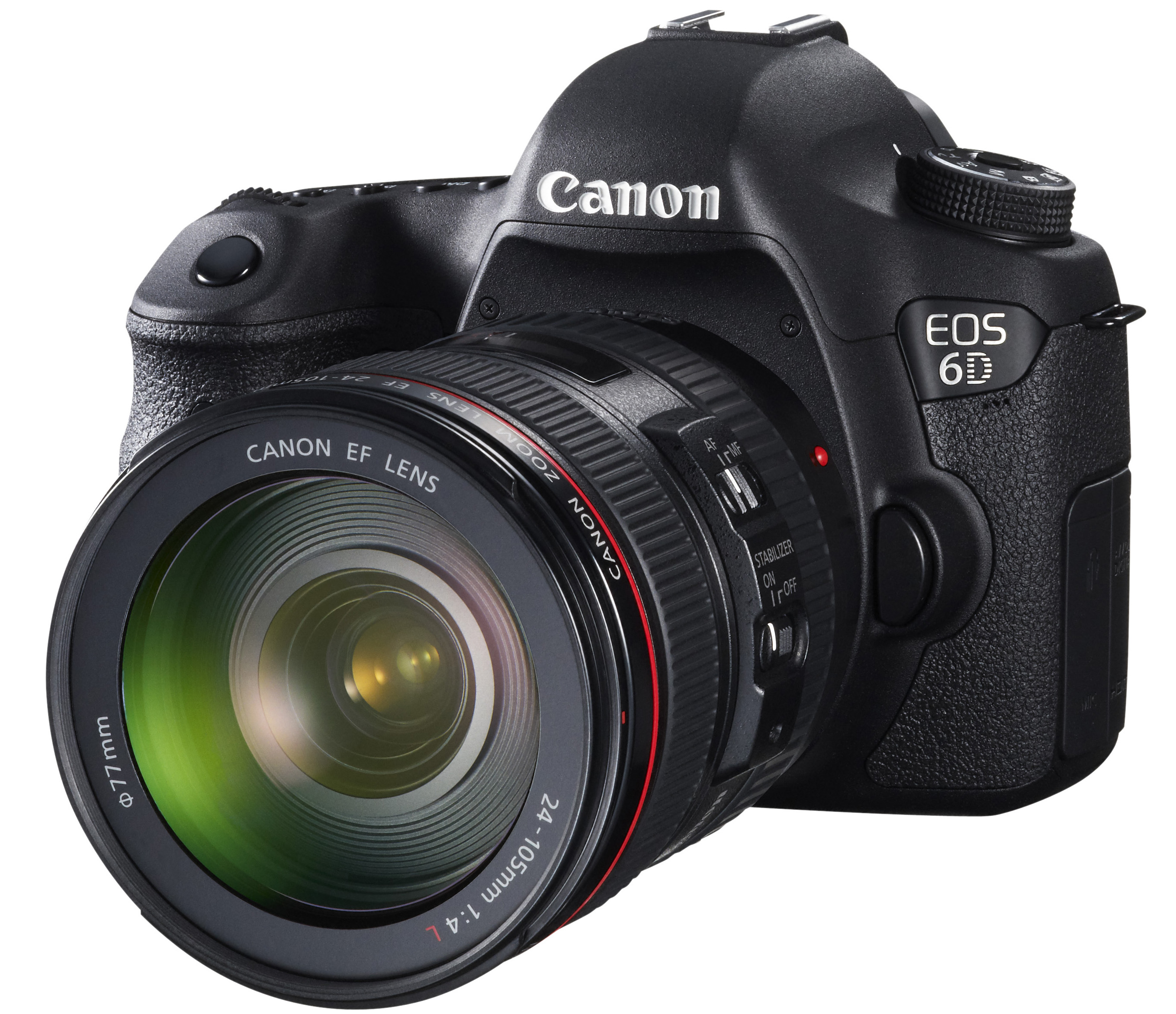 1. Canon EOS 6D
Surely, the biggest hit at Photokina was the Canon EOS 6D. Canon tweaked the full-framed sensor DSLR to suit less demanding professionals, and priced it $2100 (camera body). The camera feels excellent when held in hand, and even though it is smaller and lighter than professional Canon DSLRs (it weighs 690 grams), it still feels solid. It also has an impressive 20.2-megapixel CMOS sensor and a DIGIC 5+ processor, which make EOS 6D exceptionally fast. In addition, ISO from 100 to 102.400 should also be mentioned. EOS 6D has one other significant advantage over the almost identical competitive model, Nikon D600, and that's built-in Wi-Fi support, enabling instant image uploads directly from the camera.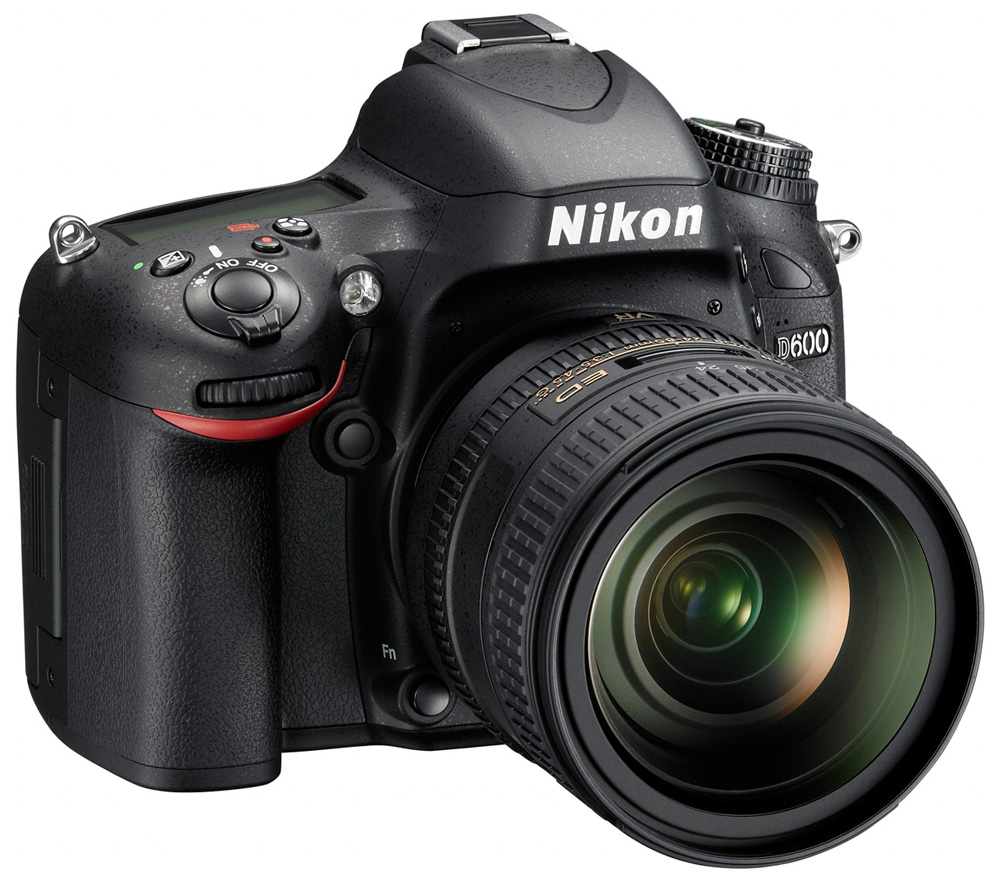 2. Nikon D600
Just like Canon, Nikon presented a DSLR camera with a full-frame sensor in a slightly lower-level product, calling it D600. The device costs the same as Canon EOS 6D, starting at $2100 for the camera body. Unlike Canon's EOS 6D, Nikon's model does not come with built-in Wi-Fi support — it has to be additionally purchased and connected in order to establish communication with mobile devices — however, it does come with a brilliant 24.3-megapixel CMOS sensor and an Expeed 3 processor, which makes it more powerful than EOS 6D. Still, it is heavier than the Canon model, weighing 760 grams.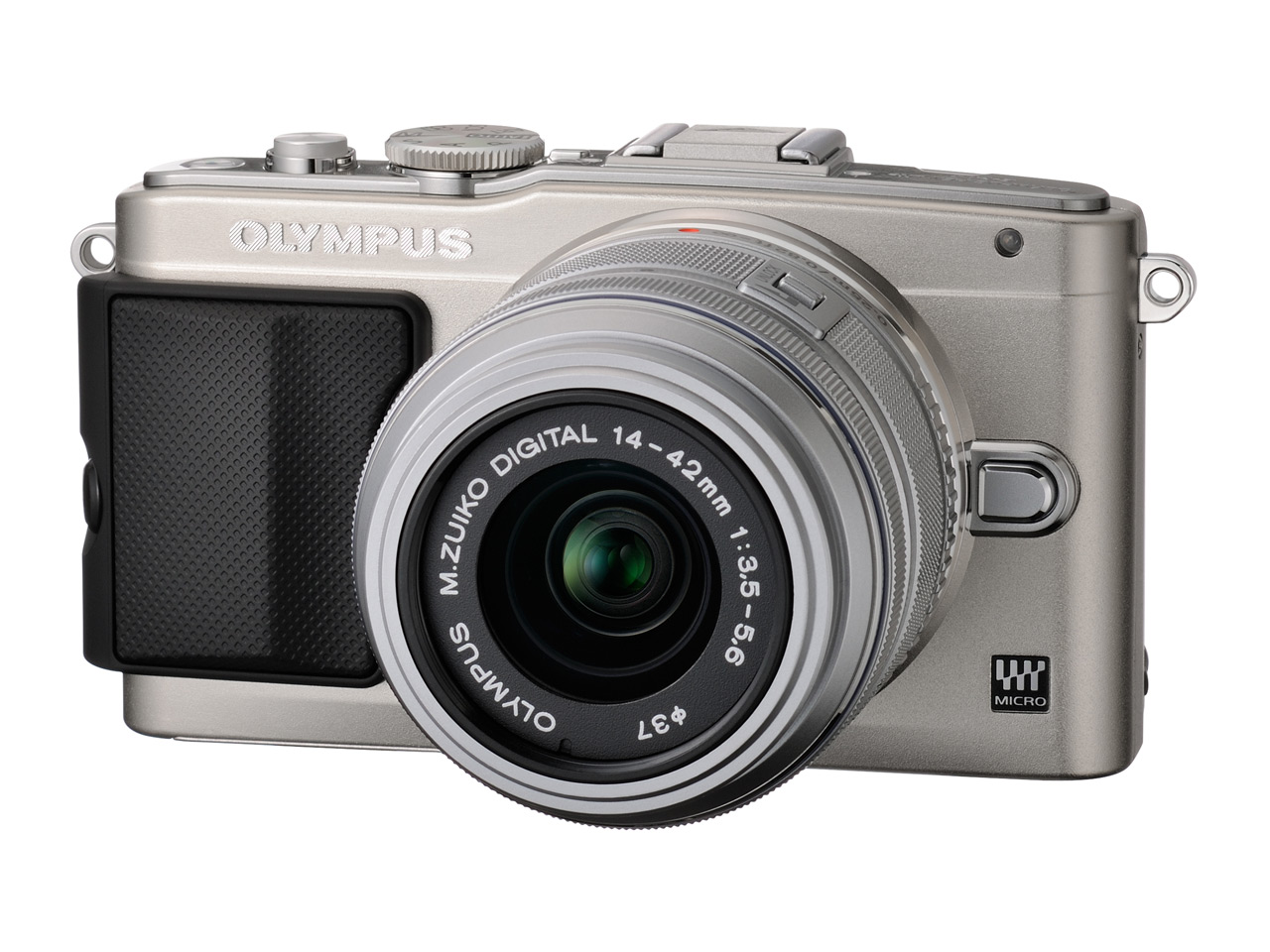 3. Olympus PEN Lite E-PL5 and PEN Mini E-PL2
Olympus presented two new mirrorless cameras for its vaunted PEN series, adding a 16-megapixel Micro Four-Thirds sensor, the same it uses in its most advanced model belonging to this class, OM-D, as well as a processor from the same model, making the new models faster than their predecessors, as well as more powerful. In addition, the Lite E-PL5 comes with a display that can flip out making it suitable for self-portraits. ISO sensitivity ranges from 100 to 12.800, offering room for plenty of creativity, in all lighting conditions. With Air Flash memory cards by Toshiba, these PENs can wirelessly communicate with mobile devices running either iOS or the Android OS.
4. Sony Cyber-shot DSC-RX1
Surely the oddest camera at Photokina 2012 was Sony's Cyber-shot DSC-RX1, which has the body of a compact camera and a full-frame sensor, and is arguably the first major device to boast such a design claim. Apart from decent imaging quality, a full-frame sensor provides better focus range and a wider dynamic color range, while the built-in chip offers a 24.3-megapixel resolution and ISO from 100 to 25.600. The device is equipped with a 35 mm fixed lens, in accordance to its dimensions, without the optical zoom option. On the downside, the DSC-RX1 is rather heavy, weighing 482 grams, battery included. Its back screen has a 3-inch diagonal.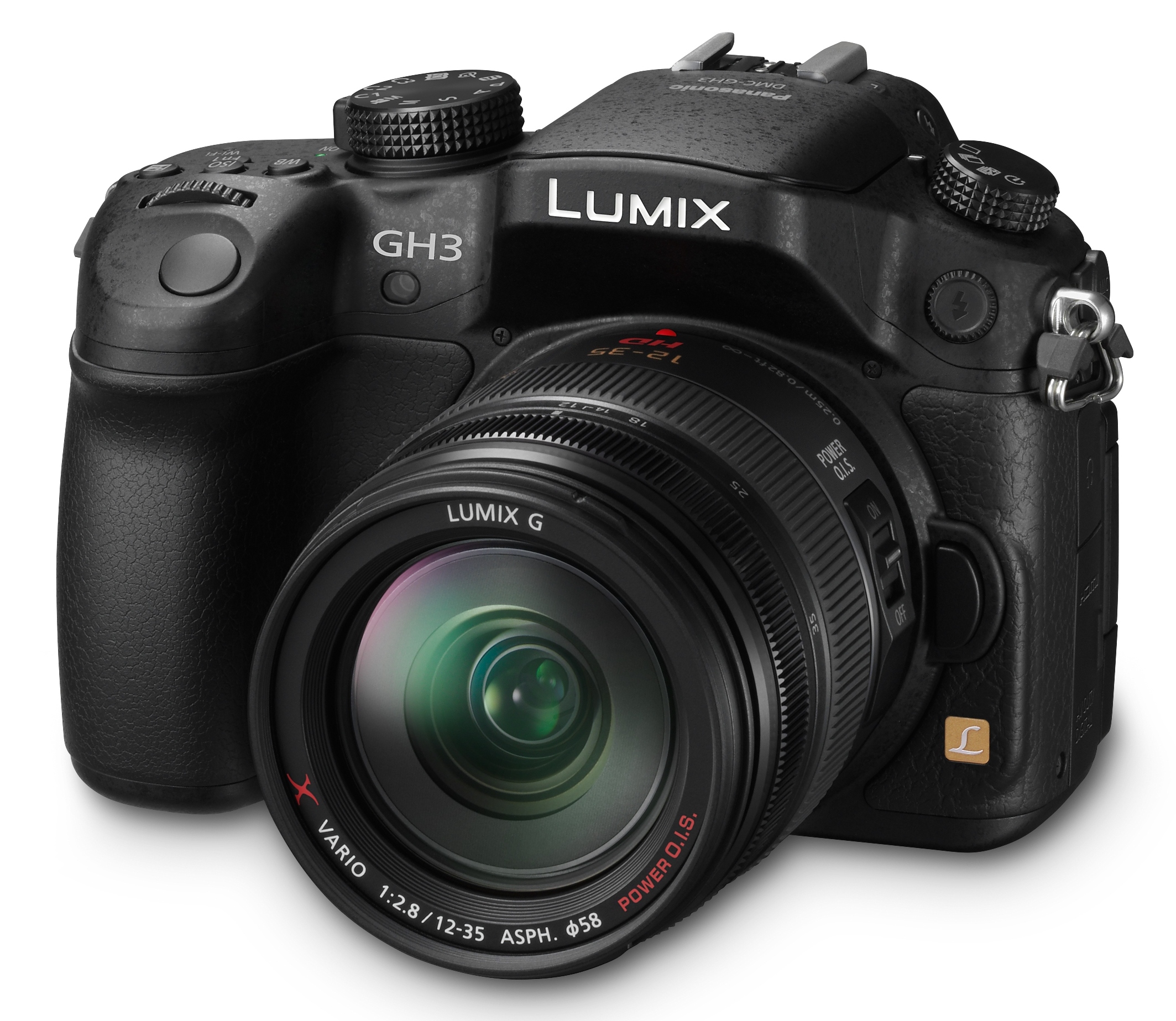 5. Panasonic Lumix DMC-GH3
This Panasonic model is the third incarnation of the first mirrorless digital camera with interchangeable lenses. While the new models by other manufacturers have become lighter and smaller, this Lumix has grown and gained weight. As Panasonic representatives stated, this is down to adjusting the camera size to suit the greater facility of additional equipment for recording videos, as well as opening room for bigger control dials on the body. True, camera stability is greater, however, mirrorless cameras were envisioned to act like DSLRs, only lighter. Lumix DMC-GH3 just resembles a DSLR – it still weighs more than half a kilo. The buzz from Photokina visitors suggested many were disappointed, but the camera comes with built-in Wi-Fi support and wireless communication with mobile devices.