Samsung Announces 85-inch 4k Ultra HD TV for CES 2013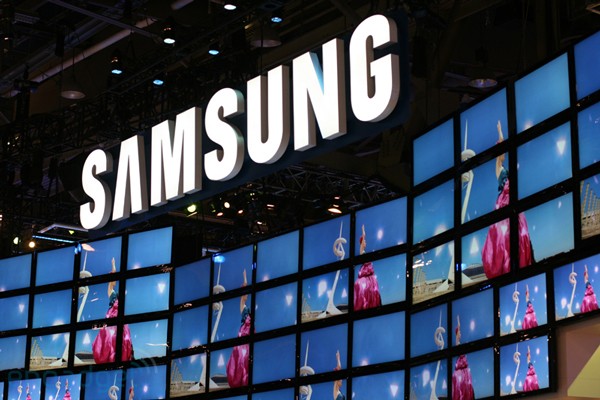 Samsung is planting its feet firmly in the Ultra HD market with its announcement of an 85-inch 4k Ultra HD TV, which will be unveiled at the upcoming annual 2013 CES in Las Vegas. At 85-inches, the Samsung 4K Ultra HD TV will beat LG's 84-inch Ultra HD TV, which was announced about two months ago, as the largest commercially available Ultra HD TV. Sony and Toshiba have also announced 84-inch Ultra HD TVs at this time.
Requirements for Ultra HD call for at least 3,840 horizontal by 2,160 vertical pixels and a 16:9 resolution. 4k Ultra HD is the latest technology for televisions, and the CEA has officially dubbed 4k technology as Ultra High Definition or Ultra HD. The quality will match that of movie theaters; however, there is not a great deal of Ultra HD content currently available.
Very little else is known about the Samsung 85-inch 4k Ultra HD television as far as price and availability, but more is expected to be announced at its unveiling at CES 2013.