Microsoft Working to Create Universal Translator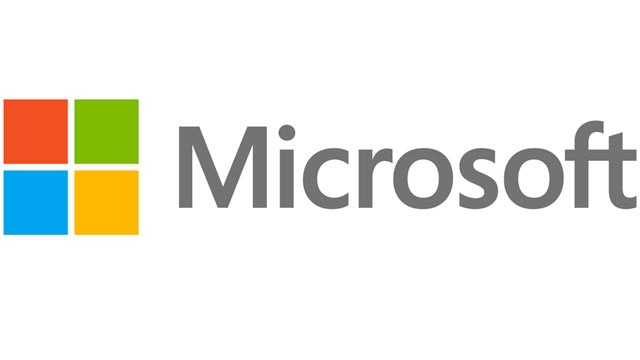 Some say language barriers were put upon human beings as punishment for building the Tower of Babel, or something like that. Fortunately, since that point in time a lot of ground has been covered. Nowadays, we don't even have to leave the house to learn another language, with tools like Rosetta Stone software making it possible for anyone to figure out what the heck the other half of the world is saying. For the lazier, there is Google Translate and a number of apps that translate spoken speech into certain languages. But now, technology is on the cusp of making available something that Star Trek creator, Gene Rodenberry, and his ilk, could have dreamed of – a universal translator.
Recently, Microsoft CEO Rick Rashid gave an impressive demonstration of the state of the art live speech translation at an event in China. During his presentation, Rashid went into detail about the long history of speech recognition technology and translation programs, and explained how the Microsoft model works.
Basically, it breaks down like this: the speech recognition software converts spoken word into text. The software then translates that text into the desired language, paying attention to the correct ordering of words, so that the person on the receiving end is delivered a cohesive sentence, instead of a linear translation of words. The sentence is then read aloud to the recipient, and all's well with the world. Sounds a lot like something Google Translate and other apps can already do, right? But it gets better.
Where things get really wild is in the demo program's ability to not only deliver speech-to-speech translation, but to also replicate the sender's voice so the recipient doesn't feel like they are having a conversation with a computer. Ultimately, it makes the communication experience far more personable and ranks a lot higher on the "wow" scale than what is presently possible.
According to Rashid, the voice replication is made possible by taking roughly 60 minutes of audio samples and feeding them into the translator so that it gets a good record of the speaker's vocal patterns. Rashid did not go very deep into his explanation of how the voice replication feature works, and probably for good reason – nobody wants to give away their "secret sauce." Especially not with Apple nearby scrutinizing every single word and looking for a chink in the armor.
Rashid also did not reveal much about when consumers will be able to have their very own Star Trek-like universal translator. Instead, he conceded that the technology is still in an imperfect stage of development. "There is still much work to be done," Rashid said, "but the technology is very promising, and we hope that in a few years we will have systems that can completely break down language barriers."
The end result of the tech world's efforts to develop a universal translator will likely manifest in a hand-held device (or downloadable application for your smart phone) that would act as a pocket-sized interpreter, enabling tourists to offend people of other cultures in their own languages. Or, it could be by way of a telephone interface that would enable users to communicate with people in other countries. The only real concern here is: what will all those human translators do for a living once they have been edged out of a job by a device that can speak every known language in the world? At least they have a few years to work up a Plan B.